Our goal is to provide a relaxed and friendly atmosphere in an urban setting. We offer a large selection of fine wines and beers along with our handcrafted cocktails featuring all fresh ingredients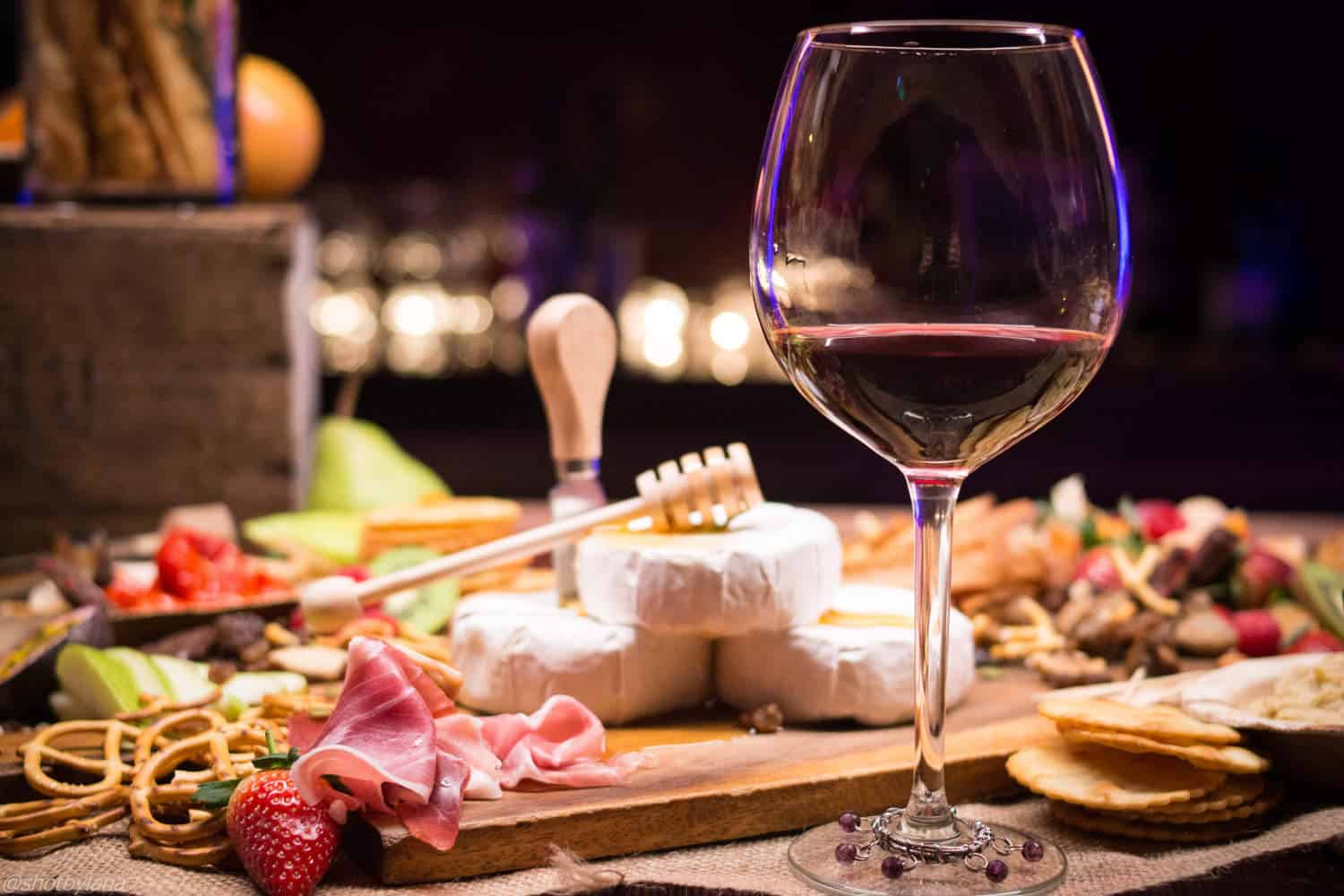 Tannins Delivers!
If you can't come to Tannins, let Tannins come to you.
We are open for retail and we are offering free delivery on orders of $50 or more.
Wine • Beer • Barcacao Chocolates • Coleen's Breadsticks • Charcuterie Plates • Sunny Day's Honey • American Spoon Mustard  Fruit Jams, and our famous Olives, to name a few. If we serve it at Tannins, we can bring home to you.
Now delivering Bloody Mary Kits to you...
$12 1L Bloody Mary Mix
$24.99 1L Pre-Made Bloody Mary
$39.99 1L Bloody Mary Mix & 1L Tito's Vodka
Covid-19 Special Hours
Mondays-Saturday: 10:00a.m.-7:00p.m.
Sun Open for Private Events Only
112 N York Rd • Elmhurst, IL 60126