Some of our annual events include:
New Years Day Pajama Party and Build your own Bloody Mary Bar
Chili Cook-off
Spring Fling wine tasting with huge discounts
Kentucky Derby Party featuring great Mint Juleps and real giveaways you actually want
Girl Scout Cookie Pairing
Fall Fling/high end Wine Tasting with huge discounts
Turkey Trot and Build your own Bloody Mary Bar with over 30 accompaniments
Gingerbread House Party
Sparkling Event and Tasting with big discounts
Irish New Year's Eve Party
To name a few, and we are always adding events so check back often, or join our email club for the latest upcoming events.
Every Friday night, we host live music. We showcase a range of different performers and styles, and it's always exciting! Stop by, enjoy a glass of wine and socialize while you listen to some great tunes. Best of all, there's no cover charge! See below for a current list of upcoming performers.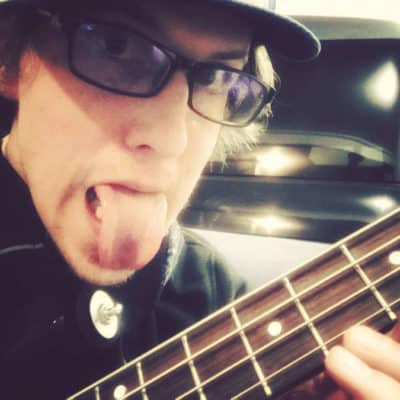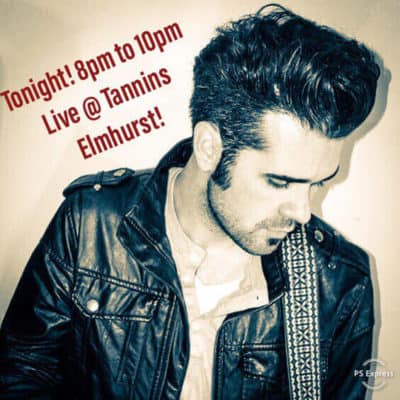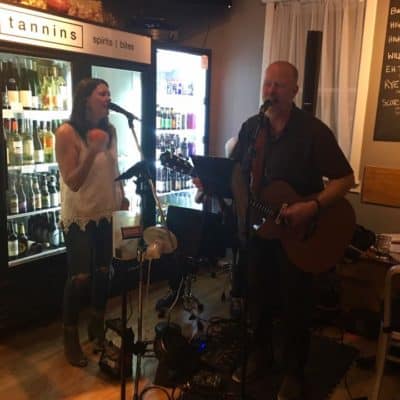 Gingerbread House Party 2019
Monday Dec. 2nd from 7-9 pm
Tannins kicks off the holiday season the right way, after Thanksgiving, by hosting our annual Gingerbread House Party. We provide the house, frosting, and candy, you provide the creativity to create the best gingerbread house ever! It's the holiday fun, without all the cleanup. Included in the price is Adult Punch, Christmas Cookies, and yes, Christmas Music.
Though we provide you with candies to decorate your house, we encourage you to bring your own to personalize your Gingerbread House.
$30 per person
Pre-paid Reservations Required
Call 630.834.4800
Our 2019 Annual Sparkling Tasting Is Right around the Corner
Wednesday Dec. 4th 6-9 pm
Tannins annual Sparkling Event with 6 distributors pouring sparkling from every corner of the world, is less than 2 weeks away! It's always a high energy event and a great opportunity to find great hostess gifts or that special bottle to ring in the New Year. The best part is, every bottle being poured is at Special Event Pricing!
Tannins will also be serving some delicious "Sparkling Wine Friendly" snacks, including an assortment of sushi from our friends at Sushi Time.
We will also have a representative from Pertossian sampling an array of Caviar and taking orders for the holidays.
To make your pre-paid reservation for this special event, call us or stop on in today at 112 n. york st.
630.834.4800
$25 WOTM Members*
$40 Non-Members*
*Receive ½ of entrance fee back toward the purchase of any 4 bottles being tasted at the event.