Derby Day Giveaway
May 7th 2-6 pm
The "Run for the Roses" is the most exciting 2 minutes in sports, but the real fun is getting dressed up and drinking Mint Juleps.  Not only do we throw a great pre-race party, we give away a basket of goodies worth $150 to the female with the best hat, and a commemorative Kentucky Derby bottle of Woodford Reserve to the best dressed gentleman.
Reservation recommended
630.639.6904
Davis Family Vineyards
May 19th 6-8 pm
Guy Davis, owner and winemaker, will be presenting some amazing small production wines from this small Sonoma County family run winery.  Ask questions and learn about the winemaking process and this very special vineyard.
Fall Fling
Saturday May 21st 1-4 pm
This is one of our biggest and most anticipated events, and we haven't been able to hold this for over 2 years!  We will have over 40 wines to taste from 7 different distributors.  All kinds of varietals from around the world will be on display for you to sample.  We also offer huge discounts, starting with bottle one, and the discounts only get bigger from there.
Prepaid reservations highly recommended
Some of our annual events include:
New Years Day Pajama Party and Build your own Bloody Mary Bar
Chili Cook-off
Spring Fling wine tasting with huge discounts
Kentucky Derby Party featuring great Mint Juleps and real giveaways you actually want
Rosé Tasting with huge discounts
Girl Scout Cookie Pairing
Fall Fling/high end Wine Tasting with huge discounts
Turkey Trot and Build your own Bloody Mary Bar with over 30 accompaniments
Gingerbread House Party
Sparkling Event and Tasting with big discounts
Irish New Year's Eve Party
To name a few, and we are always adding events so check back often, or join our email club for the latest upcoming events.
Every Friday night, we host live music. We showcase a range of different performers and styles, and it's always exciting! Stop by, enjoy a glass of wine and socialize while you listen to some great tunes. Best of all, there's no cover charge! See below for a current list of upcoming performers.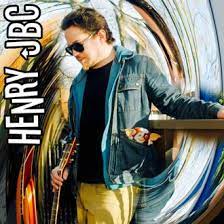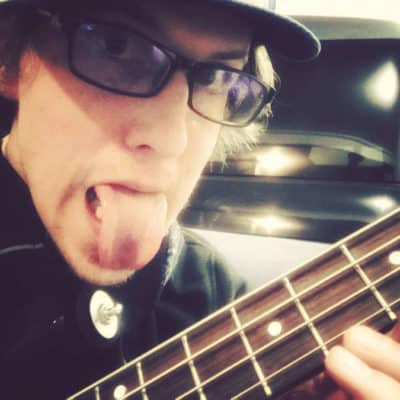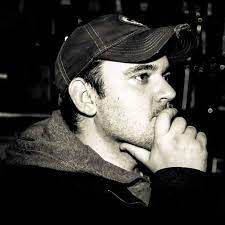 Apr. 8th
8-10pm
Welcome back Henry.  His first time here was a romping good Tim
Apr. 15th                                       8-10 pm
Dynamic is the only way to describe Bobby K. His dedication to his craft is what sets him apart.  With influences from some of the greatest guitarists of all time, Bobby channels their styles into a fun and unique performance.
Apr. 22nd                                           8-10 pm
One of the most polished musicians playing in the Chicago area, Steve Mast dazzles with his smooth vocals and ever-present stage presence.
Apr. 29th                                           8-10 pm
Tommy brings a tenderness to his  gravelly vocals as he nails a trip back to the decade of grunge.