Some of our annual events include:
New Years Day Pajama Party and Build your own Bloody Mary Bar
Chili Cook-off
Spring Fling wine tasting with huge discounts
Kentucky Derby Party featuring great Mint Juleps and real giveaways you actually want
Girl Scout Cookie Pairing
Fall Fling/high end Wine Tasting with huge discounts
Turkey Trot and Build your own Bloody Mary Bar with over 30 accompaniments
Gingerbread House Party
Sparkling Event and Tasting with big discounts
Irish New Year's Eve Party
To name a few, and we are always adding events so check back often, or join our email club for the latest upcoming events.
Every Friday night, we host live music. We showcase a range of different performers and styles, and it's always exciting! Stop by, enjoy a glass of wine and socialize while you listen to some great tunes. Best of all, there's no cover charge! See below for a current list of upcoming performers.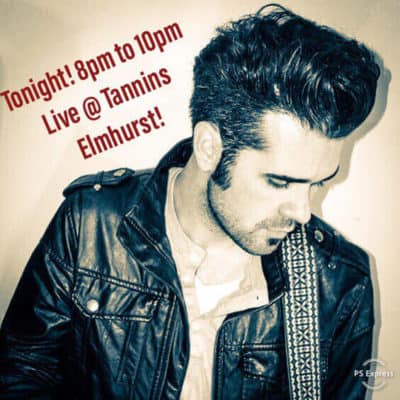 Nov. 19th
8-10pm
Steve is one of the most dynamic performers you will find playing in the Chicago area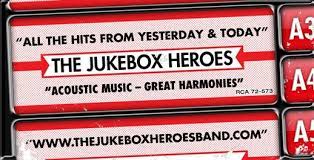 Nov. 24th
8-10pm
This duo has been playing at Tannins for over a decade and is a crowd favorite with a large dedicated following.  Join us for this special "Black Wednesday" performance.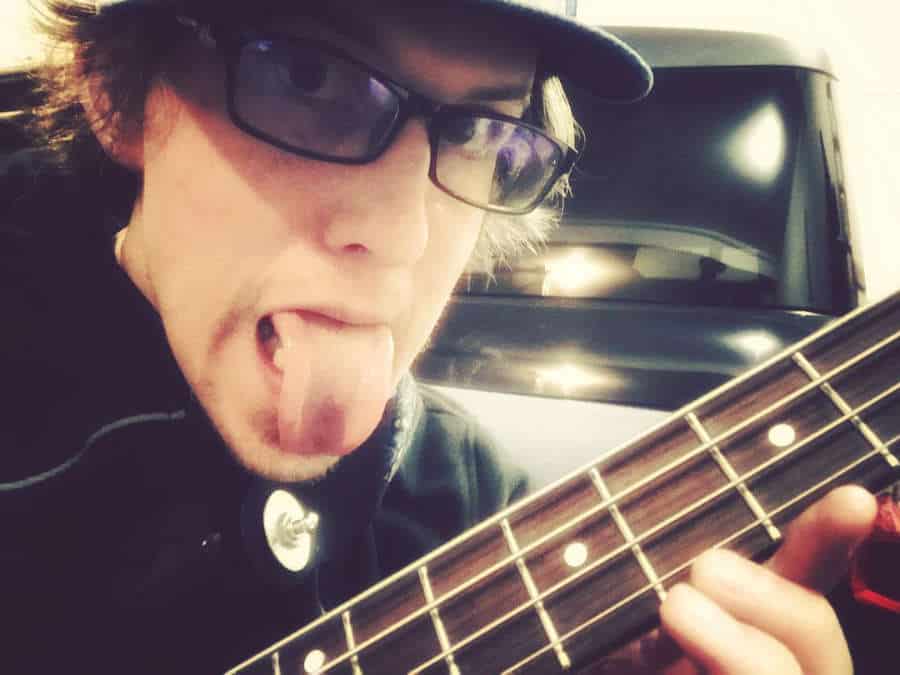 Nov. 26th
8-10pm
Bobby is influenced by guitar greats like Lindsey Buckingham, David Gilmour, and Dave Matthews, and it shows in his rockin' performances.
Football and Bloody Mary Bar
Every Sunday Tannins will be open at 11am - 5pm for NFL Football and our Build Your Own Bloody Mary Bar.  There will be over 20 items to customize your Bloody Mary and will feature Tito's Vodka and our own "Nearly Famous Bloody Mary Mix"