Some of our annual events include:
New Years Day Pajama Party and Build your own Bloody Mary Bar
Chili Cook-off
Spring Fling wine tasting with huge discounts
Kentucky Derby Party featuring great Mint Juleps and real giveaways you actually want
Rosé Tasting with huge discounts
Girl Scout Cookie Pairing
Fall Fling/high end Wine Tasting with huge discounts
Turkey Trot and Build your own Bloody Mary Bar with over 30 accompaniments
Gingerbread House Party
Sparkling Event and Tasting with big discounts
Irish New Year's Eve Party
To name a few, and we are always adding events so check back often, or join our email club for the latest upcoming events.
Every Friday night, we host live music. We showcase a range of different performers and styles, and it's always exciting! Stop by, enjoy a glass of wine and socialize while you listen to some great tunes. Best of all, there's no cover charge! See below for a current list of upcoming performers.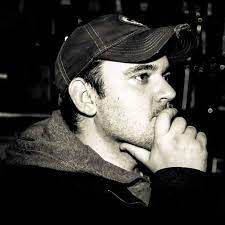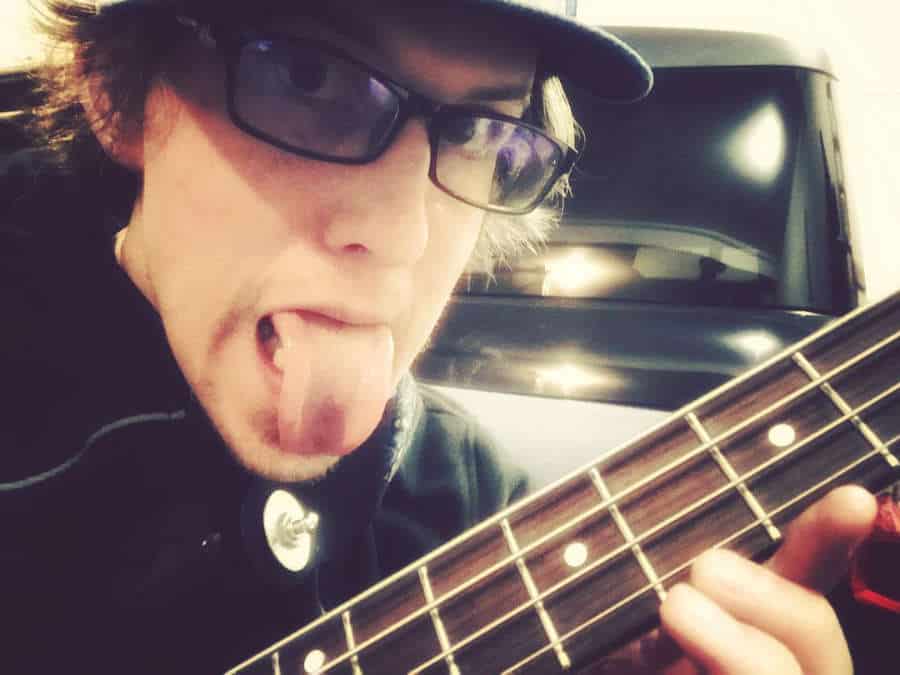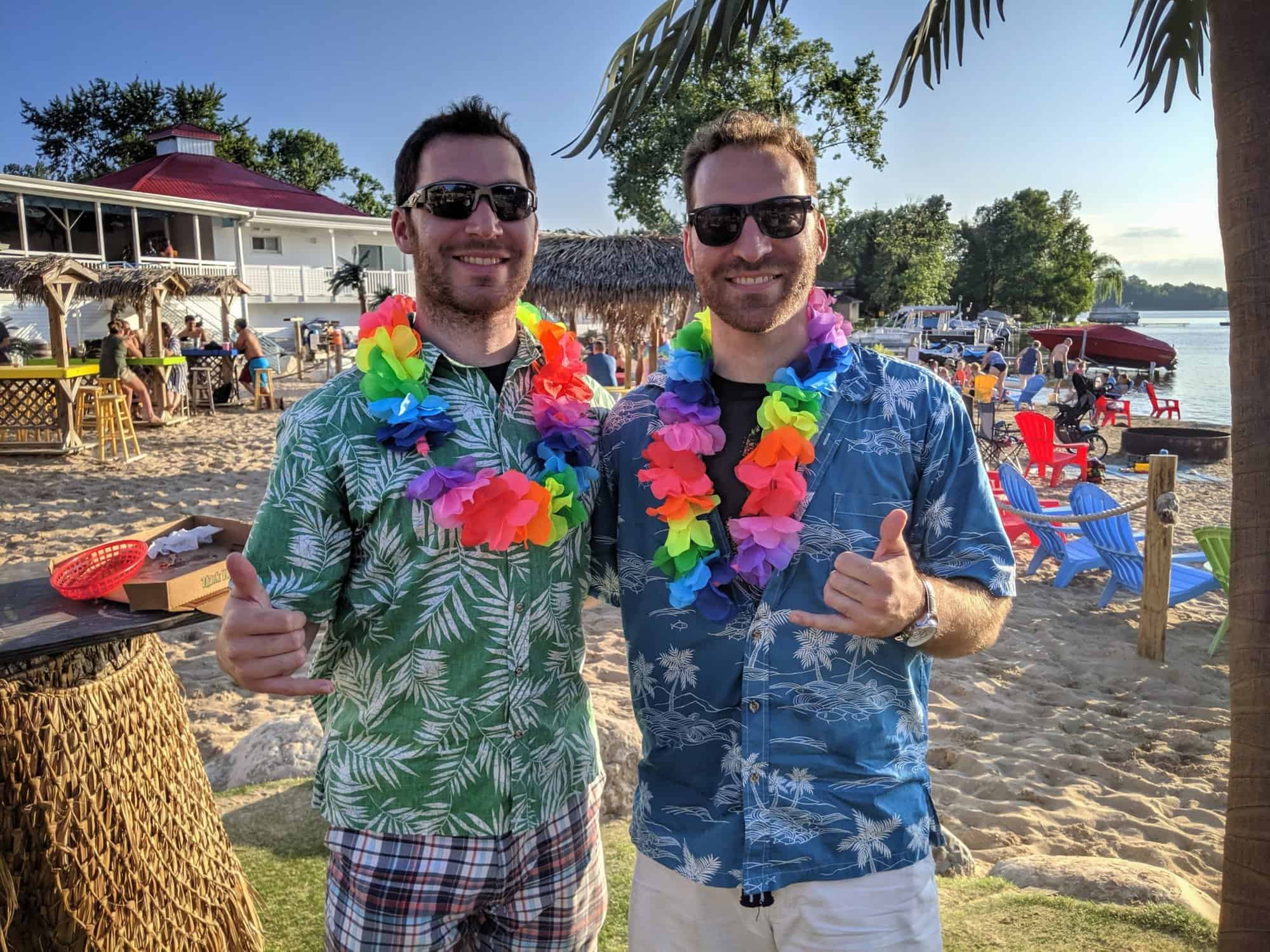 Aug. 5th
8-10pm
Quickly becoming a must see performer at Tannins for his take on unique take on the sounds of grunge
Aug. 12th                                    8-10 pm
One of the very talented mainstays at Tannins, Bobby takes his love of some of the greatest guitarist of all time, and does his electric spin.
Aug. 19th                                      8-10 pm
Another Tannins Debut, M&C Music brings a beach vibe to some cool tunes.